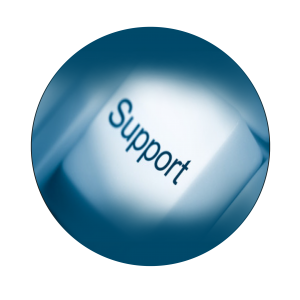 In order for us to deal effectively with your requests we use a ticket system hosted on our website. This allows us to respond to your requests faster and more effectively. When you send in a ticket you will receive a unique ticket number in your inbox which you can then search for and check on its status.
When opening a new ticket please leave as much detail as you can as to what your problem/request is. This will allow us to have more of an idea as to what we can do for you.
Please select one of the buttons below for us to be able to deal with your request.