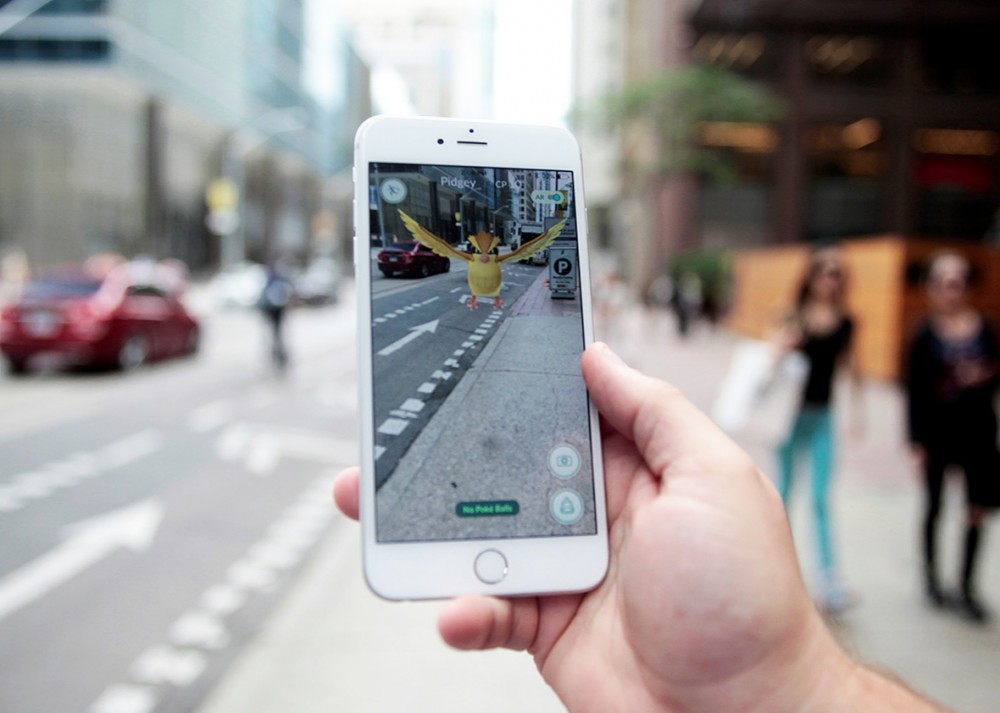 After 16 days of waiting Pokemon Go has finally been released in Japan the home of the virtual creatures.
The game that was first released in the US, Australia and New Zealand and is now available in more than 30 countries and now it has been released in japan.
The launch comes with a McDonalds sponsorship deal to encourage people to go to fast food restaurants due to the fast food chains advertising as a place where players can go catch a lot of Pokemon and fight in the gyms.
The game Freak Inc head of development Jyunichi Masuda said "to everyone in japan i'm sorry to have made you wait for so long"
McDonald's spokesman said restaurants would "call on players not to become a bother to customer who were eating."
After weeks of stories about people in other countries running into problems while playing the game, the Japanese authorities have taken precautions and issued a nine-point safety guide in cartoon form. The warning, by the national centre of incident readiness and strategy for cyber security included that players should have "cool names rather then there real names". on the 21 of July the chief cabinet Secretary Yoshihide Suga said "I want people to abide by the warning so that people can play it on smartphones safely,".
How Pokemon Go took over the web
In the game, players search for digital creatures that pop up on smartphone screens as they move around the real-world the game's success has sent stock at Nintendo Co soaring.
While twitter hold a firm favourite for political chatter, analytics firm SimilarWeb say Pokemon Go now has more daily uses on android phones compared to the social media site. On average people are using Pokemon Go 43 minutes longer than WhatsApp, Instagram or snapchat. In Pokemon Go's first week of release 15.3 million people tweeted about Pokemon Go world wide which is double the 7.5 million that euro 2016 football championships got in it first 7 day -and it is also 11.7 million more than what Brexit got in it first 7 days.
since the game makes players walk the average man who plays the game for 7 day would burn 1,795 calories and the average women would burn 1,503 per week.