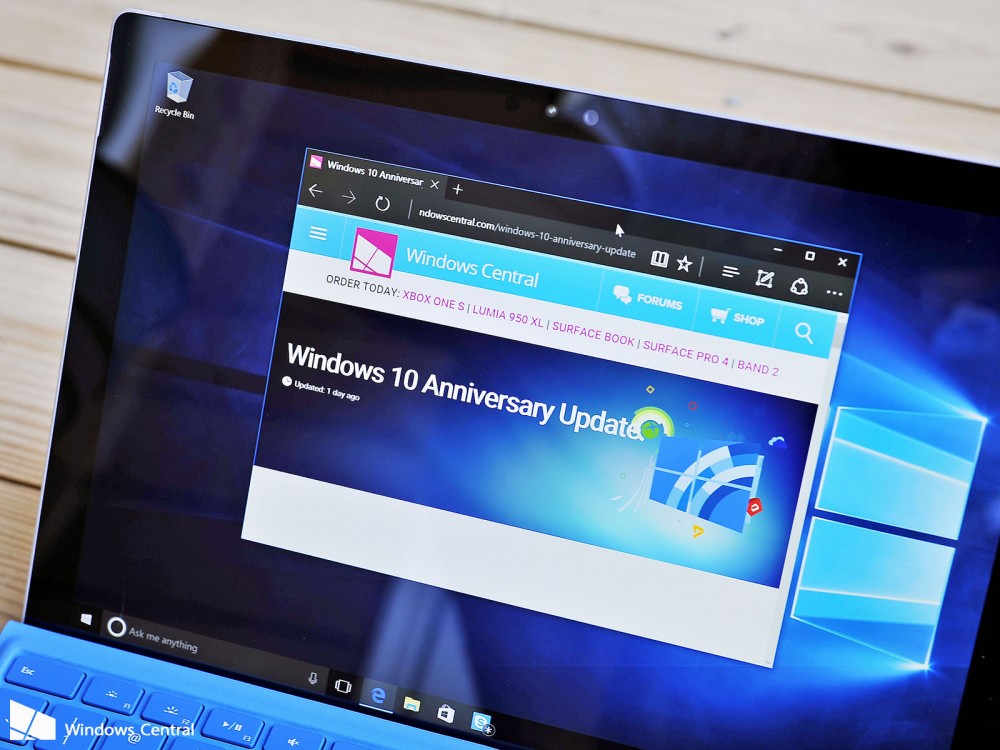 After 3 years of waiting Microsoft has finally brought out the windows 10 which has been release across the globe to 1.5 billion people in 190 countries as a free upgrade or wit new PCs and tablets. In a blog last week Mehdi said "We are excited to bring Windows 10 and its many innovations to the world,"
The windows 10 operating system announcement was made 2 months ago and was side to be a bold move on Microsoft's part.In the 2 month Microsoft because of the state that windows 10 and all the bugs and the great deal of work that still had to be done on the operating system.
The windows 10 is the best windows yet and was built to do great things with apps like Cortana, Microsoft edge and the Xbox app. It's fast, more secure and compatible. The Windows 10 is a easy and familiar operating system and automatically update.
Satya Nadella Microsoft's CEO said "Windows 10 is a huge milestone for us as a company, and quite frankly the industry,"
Cortana, Edge and Xbox
A host of new features have been introduced with Windows 10.
With a brand new desktop there is also a AI assistant in Cortana, a new tool suite in office apps and the ability to stream games from your xbox.
Cortana is a digital assistant that helps you search for documents, keep track of appointments and your calendar.
Nadella has said that Cortana "completely changes what personal productivity software means from a day-to-day experience."
Cortana is the most loved new feature of Windows 10, according to our research.