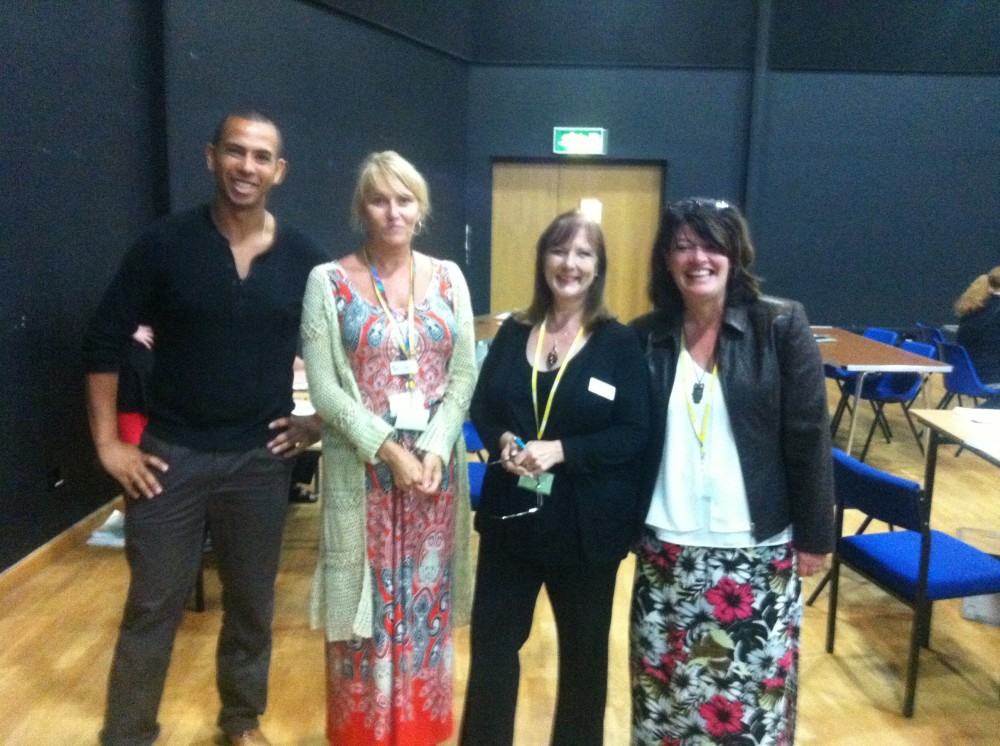 Doncaster Job Centre recently ran a 'Work Experience Action Day' at Doncaster College to expo local companies interested in offering Work Experience and possible employment. Needing a motivational speaker to impact upon Doncaster's unemployed the genuine opportunities out there; who better than Axita Limited's Alexander Van Steen!
The team at Axita Limited already pride themselves on a close relationship with the Doncaster Job Centre through directly trailing and employing candidates and offering work experience to train candidates for the workplace.
Dave Horner of the DWP Doncaster Job Centre invited Alexander to speak at the event from the point of view of the employer. "Its great that Alex could come and talk and judging from our candidates reaction I really think it helped" commented Dave Horner on the day.
"We had nearly 75 people attend on the day; great numbers by any standard. Following the talk by Axita, nearly every candidate then expressed interest in at least one opportunity." said Diane Bradley of Doncaster Job Centre. "I would say it was a fantastic success, after all, getting these people into the workplace is what its all about."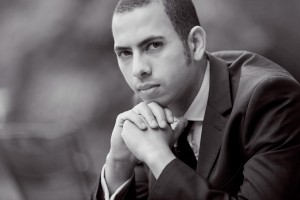 Co-ordinating with the Work Experience team Axita has engaged over a dozen candidates on work experience, with on average 50% of these gaining substantial employment directly after. Axita Limited was formed by Alexander Van Steen in August of 2011 following a period of unemployment and as he calls it 'soul searching'.
"Being unemployed less than three years ago myself I know what it can be like to fire off a hundred CV's and complete another hundred online forms, spend thousands of hours searching for employment but struggle" said Alexander Van Steen of Axita Limited. "To me, work experience and trials are a great way of 'getting in the building' and showing what your made of, I mean, once an employer sees how good you are, how can they say no?"
Other companies were invited to speak with candidates about opportunities within their organisations including Doncaster Rovers Educational Foundation, Doncaster Culture and Leisure Trust, Trackwork and St. Ledger Homes.
"Its the first time I have been to Doncaster College and i found the event well organised and really useful" said Sam Parkin of Doncaster Rovers Education Foundation. "With over a dozen people registering their interest in our new Adult Training Initiative Opportunity in partnership with the Doncaster Job Centre & Rovers Football Club I would definitely call it a success!"
Axita Limited will continue to support the local community and Doncaster Job Centre anything else they can do to make Doncaster Successful. If you would like to know more about Axita Limited you can visit their website at www.axita.co.uk or find them on Facebook or Twitter at @AxitaLimited.