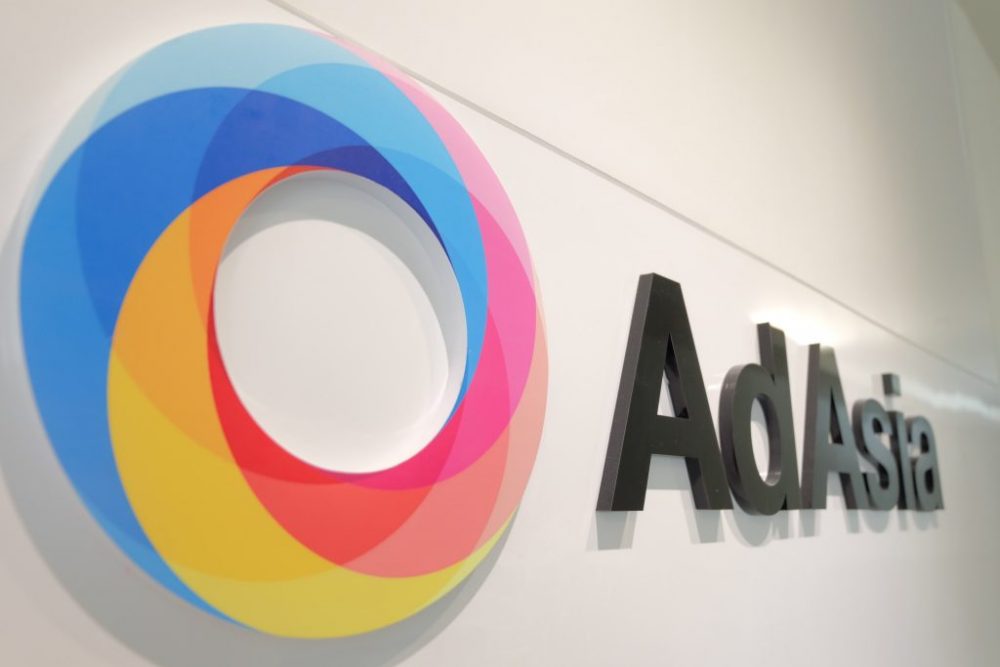 AdAsia, a one-year-old online advertising startup based in Singapore, has closed a $12 million Series A round from Japanese investor JAFCO.
The company was founded in April 2016 by CEO Kosuke Sogo, the former managing director of Japan's MicroAd in APAC, and COO Otohiko Kozutsumi, who had been with MicroAd Vietnam. It offers a single digital platform that integrates elements such as real-time buying, social targeting, and large exchanges like Adwords, DoubleClick and Facebook. It also offers solutions for video and mobile, and runs an influencer marketing program.
On the tech side, the Series A will be used to develop AdAsia's machine learning and artificial intelligence  capabilities within current and future ad products by establishing a development centre in Vietnam.
While growing market share in Southeast Asia, where the concept of digital ad spend is still in its infancy, is one thing, trying to take a bite out of China, a more saturated market, is an altogether harder challenge. Sogo readily accepted that market domination in China is unlikely but he believes his company can "can get some marketshare and generate revenue" by integrating with big players like Tencent.
The ambitious company is already weighing up potential exit options, too. Sogo suggested that Hong Kong or his native Japan could be ideal markets for an IPO in 2019, or perhaps even as soon as next year. He didn't rule out the possibility of going public in the U.S., but told TechCrunch that the firm would "have to think about it."